References & Team
Overland Travel is partner agency of tour operators from Spain, Australia, Portugal, Italy, Germany and England and serving as ground agent in Turkey and operate tours with many partner agencies from world.
Some references: Nomadatrek from Spain
Walkabout Gourmet Adventures from Australia
We also work as tour guide and tour leader over 17 differrent company from world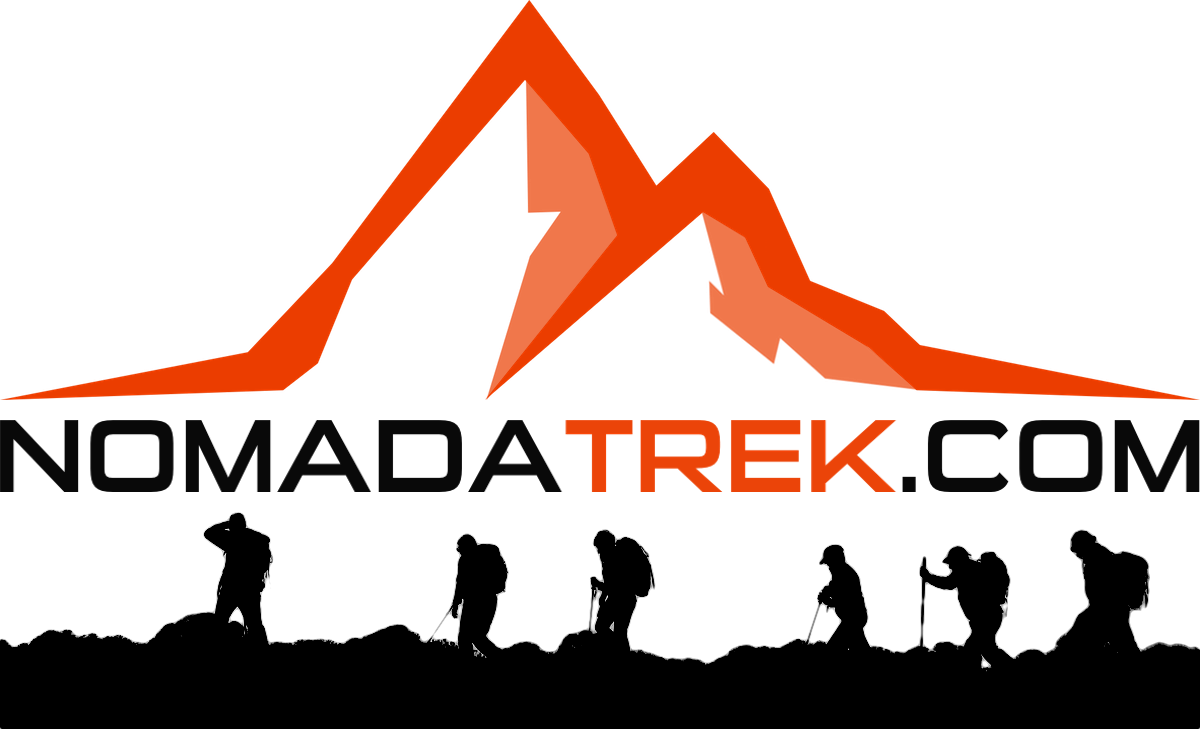 MEET OUR TEAM
We are a small team of young and enthusiastic Turkish and Spanish people who love to travel and explore. Both the office team and the guides really enjoy the contact with our clients and are delighted to help you experience the private and tailormade private trekking and cultural tours in Turkey and beyond.
Fatih Koc
Owner, Founder, Manager
Fatih studied linguistics in Canada but wanted to come back to his home country to live. He is a passionate man that loves his country and to travel. In 2015 Fatih founded an Incoming Travel Agency, Overland Travel, specializing in active, walking and cycling, cultural, adventure and cultural small group tours and he has made the company grow year by year. Fatih has guided many groups since 2008, and is now centered in making the whole operation grow and run smoothly.
Tolga Kanik - Tour Guide
Turhan Aliosmanoglu - Financial Account Manager
Anastasia Gorina - Chief Financial Officer
Valentin Martinez- Product Manager, Mountain Guide, Tour Leader
Ozgur Sezer - Tour Guide, Private Tours Manager
Ozgur Karagoz - French & Spanish Speaking Guide, Tour Leader
Ali Kutuk - Lycian Way Guide, Trekking Guide, Mountain Guide,
Ozgur A. Tepe - Spanish & English Speaking Tour Guide, Tour Leader
Mete Ayvaz - English and Russian Speaking Tour Guide
Omer Gumus- Indonesian and English Speaking Tour Guide
Ozgur Aldemir - English Speaking Tour Guide ( archeology)
Unsal Emre Yetkil - English Speaking Tour Guide
Mustafa Civit - Gulet Yachts Operations
Bilal Aydin - Operations Manager ( Transport ,Hotels, Yachts)
Ahmet Ucer- Taurus Mountains Operations
Barzani Seylan- Ararat Mountain Operations Chief
Recep Tuncer- Driver, Logistics, Transportation
Mahmut Saricicek - Transport Department Chief Officer